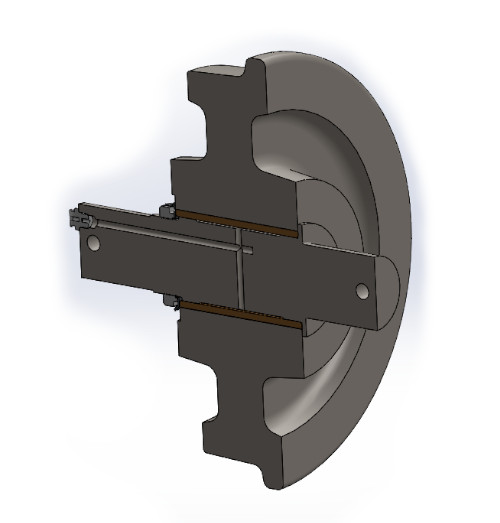 We can purchase and fabricate custom components for assemblies upon request. Components fabricated include: bushings, bearing caps, and shafts. We can use provided components or purchase and install: bearings, seals, and lubrication fittings. We also can ship the components separately with your products for you to install in the field if nessecary.



Contact us today using the linked form below to find out more on how we can assist you.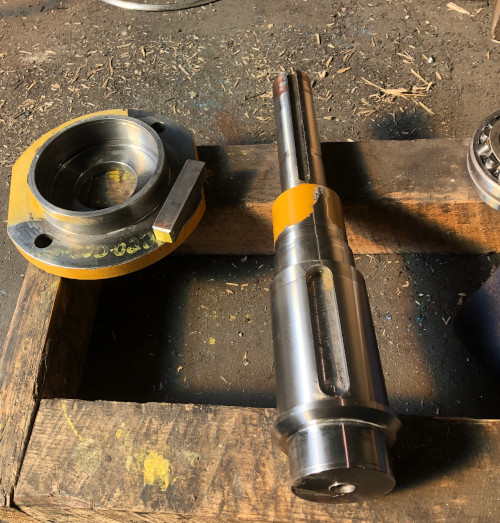 Supplied parts to current equipment can be reverse engineered. Parts shown after disassembly and a quick cleaning, however to expidite the process we ask that you perform these tasks. Our internal engineering team will gather part dimensions using various handheld and digital tools and generate a drawing to produce against. This process can be applied to spares or worn or broken parts to help you reproduce historical parts that may no longer have a production drawing.