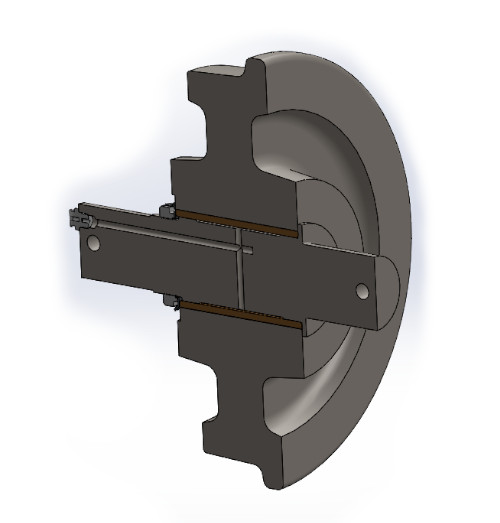 We can purchase and fabricate custom components for assemblies upon request. Components fabricated include: bearing caps and shafts. We can purchase and install: bearings, seals, and grease plugs (AKA zerk fittings).



Contact us today to find out more on how we can assist you.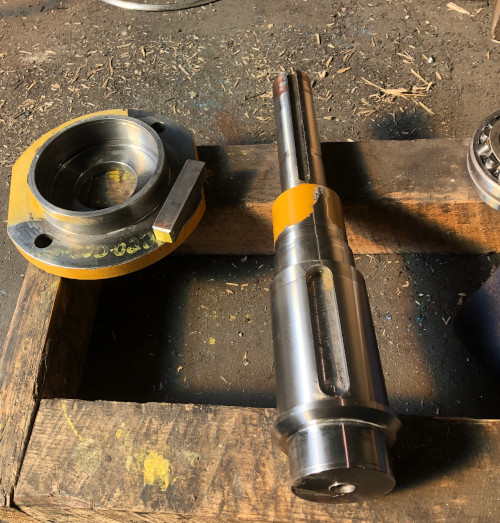 Supplied parts to current equipment can be reverse engineered. Parts shown after disassembly and a quick cleaning, however to expidite the process we ask that you perform these tasks.